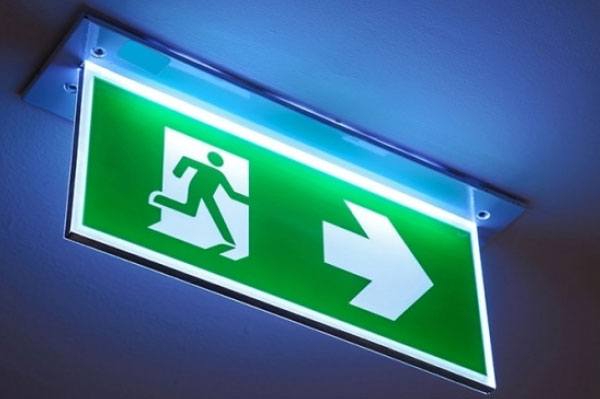 We offer a specialist service to ensure your emergency lighting complies with current Fire Safety Regulations. Our trained engineers will produce a full report detailing any faults and how to fix them. Our team are available to work within hours that suit you to ensure minimal disruption to your working day.
Yearly Emergency Lighting Tests
If your commercial property hasn't had a Periodic Inspection for its emergency lighting within the last year or is due for an inspection – call us today as your log book could be out of date!
On completing or change of an emergency lighting system installation, an Emergency Lighting Test Certificate should be supplied to the occupier/owner of the premises. A copy of this certificate would be required by the enforcing authority.
Ongoing a yearly inspection of your emergency lighting is required and a new Test Certificate issued at intervals of no more than 1 year. So if you have just completed an installation or your certificate is due for renewal, call us today and do not risk the consequences of a failing or uninspected system.
New Forest Appliance Testing promise you a guaranteed level of service at a very competitive price. Call on 07921 088 591.